During this drizzly week in London, i had the joy of lunch with the gorgeous Amber Atherton. Having blogged of Amber numerous time this month I'm sure your all aware of just how in demand this young lady is. Naturally she strolled in looking every inch of the model she is, a webbed jumpsuit from

Les Cottoniers

so perfect on her super slender figure making her the object of everyones green eyed glaze. Thrown together with a few pieces from my latest collect the Jumpsuit was tranformed to a whole with level of glamorous. If there ever is such a thing as the perfect outfit, this surely was it. With minimal make up and hair simply tied back, this effortless cool style turned more heads than everything i had ever seen before.
Ayer Amber vino a verme a mi estudio y comimos juntas, iba tan guapa que no me pude resistir a hacerle estas fotos. Llevaba este jumpsuit precioso de - Les Cottoniers, pero los accesorios lo hacían todavía más especial y añadían al outfit un toque de glamour.
This piece is new and you can buy it
here
or by clicking the photo.
Jumpsuit - Les Cottoniers
C
ross
- Patricia Nicolás - you can buy it
here
An this is the matching bracelet and you can buy it
here.
Y esta es la pulsera a juego que podeis comprar
aquí
o pinchando en la foto.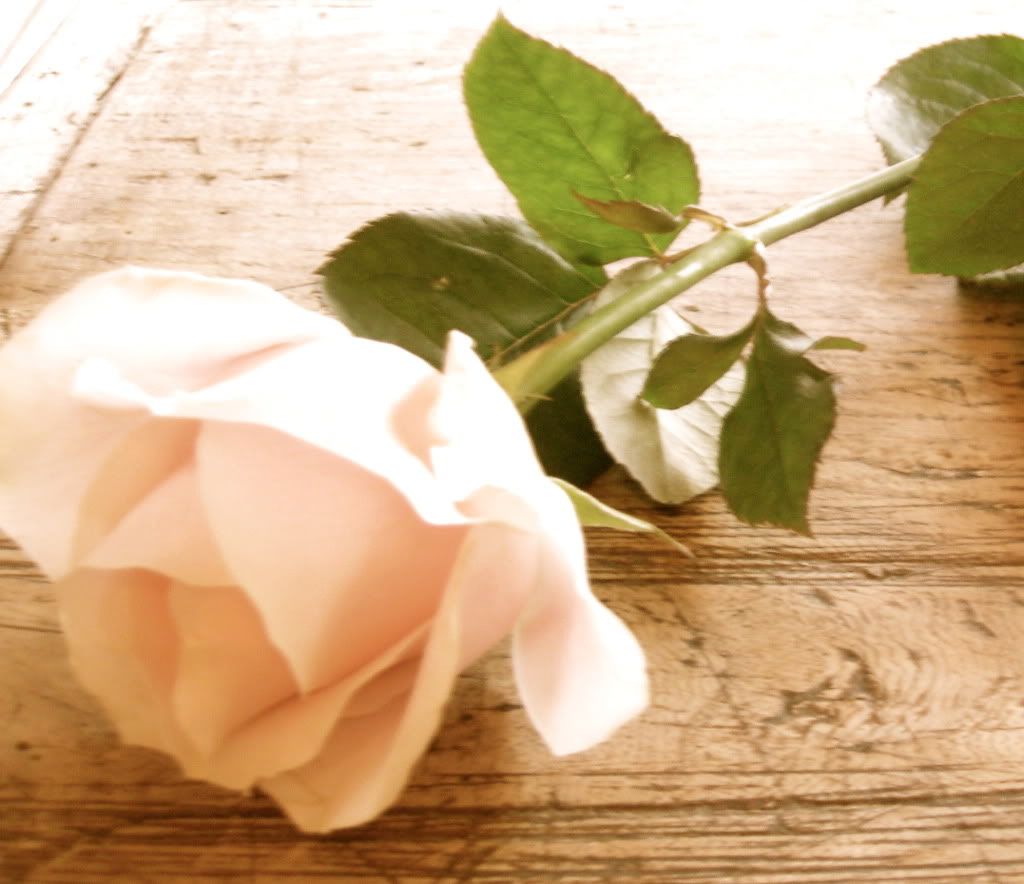 I am wearing shorts Sisley, blouse Topshop, cross necklace Patricia Nicolás, bag and pink jumper vintage - Sarah Khan Camden Passage. Now tell me, which necklace is your favourite , the cross that Amber and me are wearing?
or the bats + tourmalines new in necklace?
Y ahora decidme, ¿cual es vuestro collar preferido?
¿ la cruz con cadenas que llevamos puesta Amber y yo?
¿ o el de los murciélagos y turmalinas ?
All photos © Patricia Nicolás