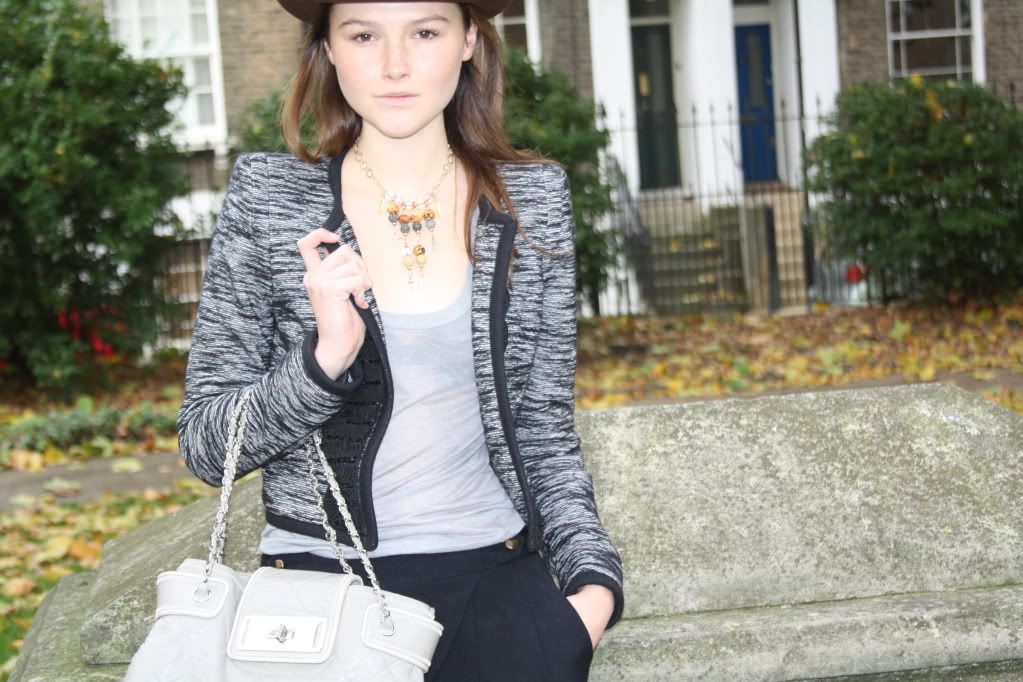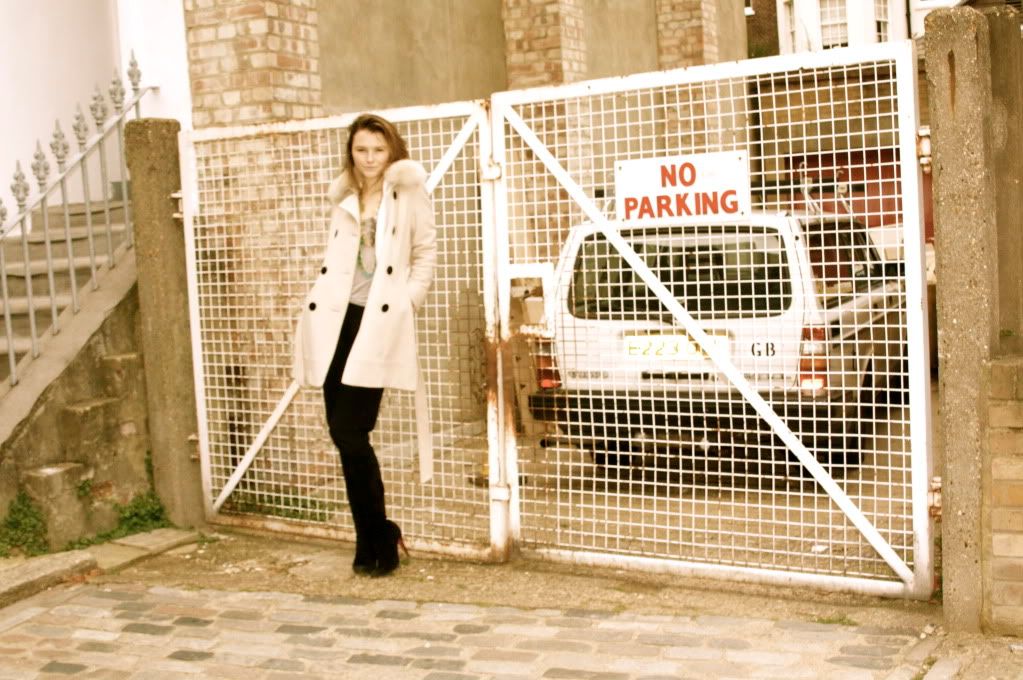 AMBER IS WEARING A NECKLACE FROM OUR FORBIDDEN SUGAR COLLECTION .
NECKLACE click
HERE.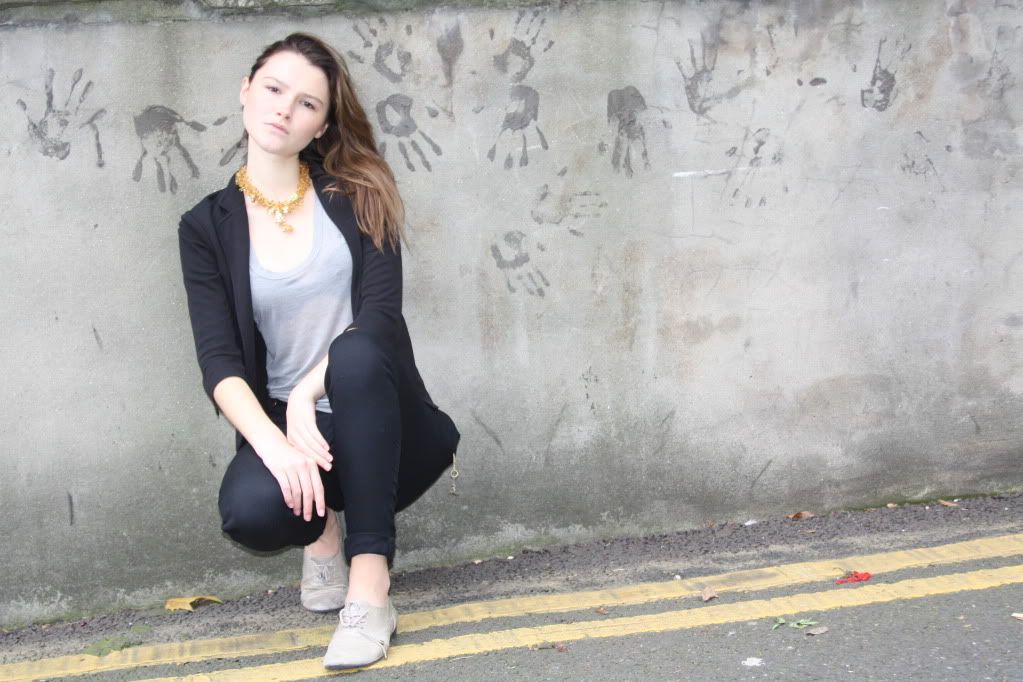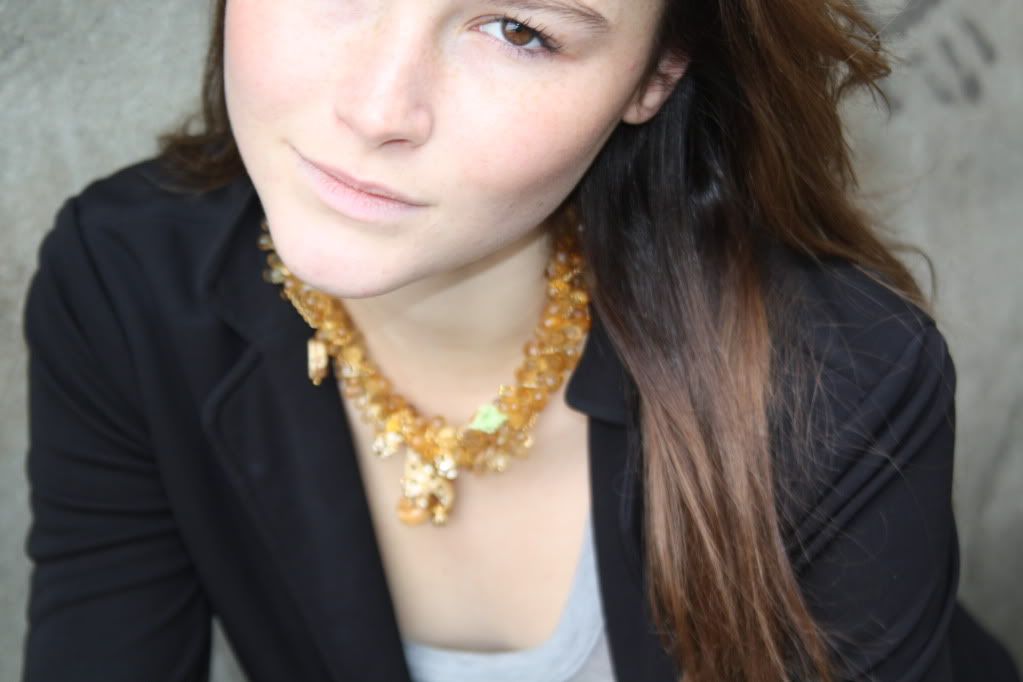 AMBER IS WEARING A NECKLACE FROM OUR
NATURAL INSTINCT COLLECTION .
There is only one IT girl right now. One girl who's better dressed, better looking and just better in general than all the rest. At just 19 Amber Atherton is a regular in fashion circles, she's at all the hottest shows and all the hottest parties. She juggles her very successful online jewellery store at the same time as studying at the prestigious London College of Fashion and Modelling for top magazines such as Vogue, Vanity Fair or Love. Amber is the girl everyone wants a piece of this winter.
My flashtrash, is thee place for jewellery stocking a great mix of popular and quirky designers; including my entire Patricia Nicolas collection. Amber runs the store solo, so each piece is hand chosen and loved by Amber herself. We met four years ago and have been working together ever since. Her unique style and business mind impressed us from the beginning, and now the fashion world is completely alert to what this young entrepreneur can do. Her heart felt charm and ice melting smile is making fashion editor's putty in her hand. Ambers the girl to watch, she's hot property and she's poised to pounce.
How to get Amber's high fashion with a laid back attitude style
- Don't be too try hard, the best thing about Amber is she has no idea how beautiful she is.
- Only be seen in Trousers this season, the skinny peg shape being Amber's favourite.
- Use cool cropped jacket to stay warm
- Stick to a monochrome palette to work a super slim silhouette
- Brogues will give feet this season's fashion fix
- That little fur trim, is so bang on trend.
Top - Universal Clothing
Chaqueta / Jacket - Topshop
Pantalones / Trousers - Topshop
Zapatos / Brogues - Jeffery Campbell
Chaqueta-tweed / Jacket-tweed - Markus Lupfer
Bolso / Bag- Chanel
Botas / Boots - Louboutin
Blazer negro / Black Blazer- unknown korean designer.
Editorial directed by Patricia Nicolás
All photos © Patricia Nicolás