Orla Kiely

designs, Prada shoes with cutesy socks, japanese people and food, summer days

, sun-kissed skin, spring flowers, Beirut band (the music and videos are so special) , and my friend Sarita C. H. telling me all about her little secrets and adventures. I just can´t

wait until it is warm enough to leave the coat at home and head out in just a little dress , shoes and mini socks.
Socks - Topshop
Hat - vintage from Bricklane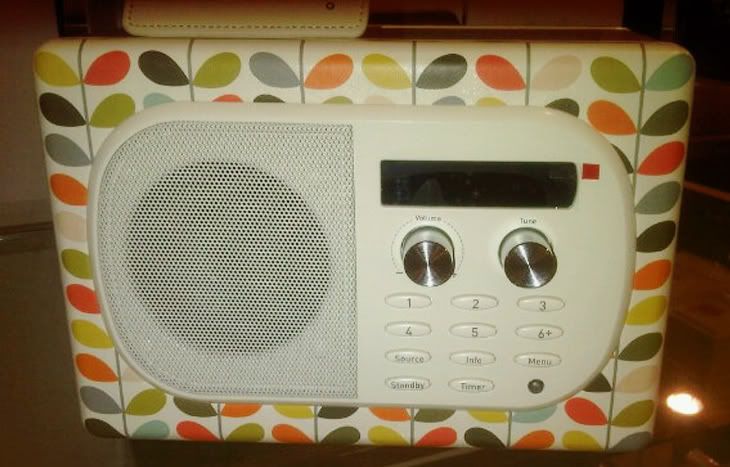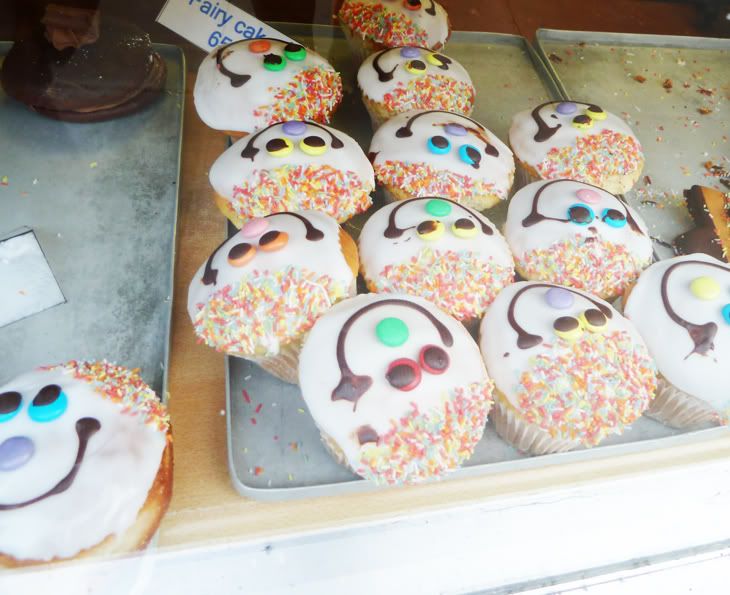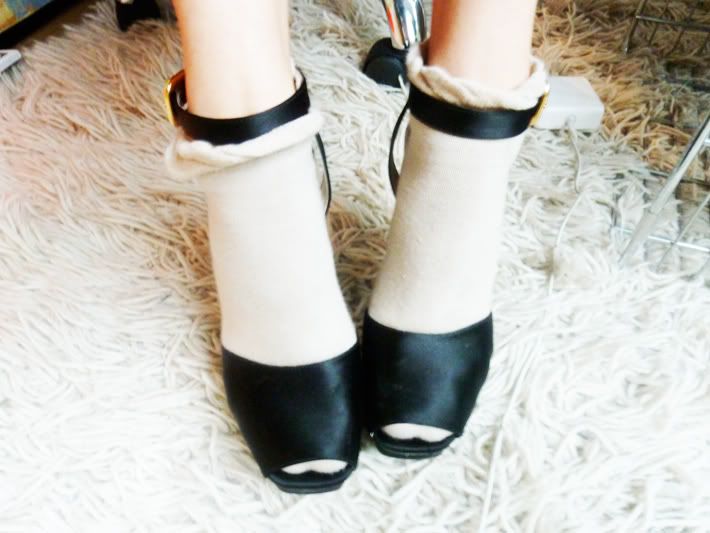 Far from home, elephant gun
Let's take them down one by one
We'll lay it down, it's not be found, it's not around
LET THE SEASONS BEGIN...
ELEPHANT GUN



Photos © Patricia Nicolás