The new year has properly started now and so it is time to put my resolutions into action. Time to stop excessive buying, get back into swimming, paint more and spend more time reading, drawing, working and cooking (it will be nice if i take a cooking course or two...)
The last few weeks I've been gone out with friends ( a lot! ). So this year I'm going to remember that it is also important to just relax and enjoy.
Here some photos of relax days, casual clothes, cosy sofas, hand made jewellery , vintage shops, cute hats and colours.
Sara Catherine Howard is wearing hat all Saints, cape Paul and Joe, skirt H & M , gloves Rules by Mary, boots Marc Jacobs, and bag Louis Vuitton.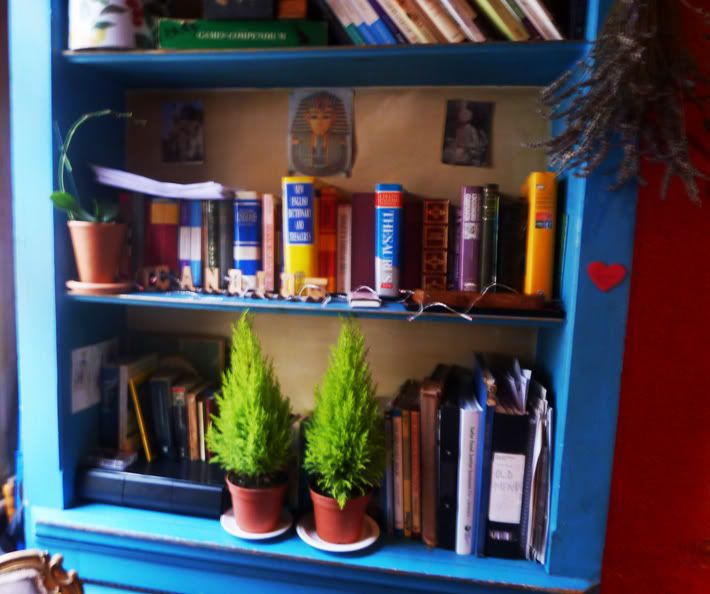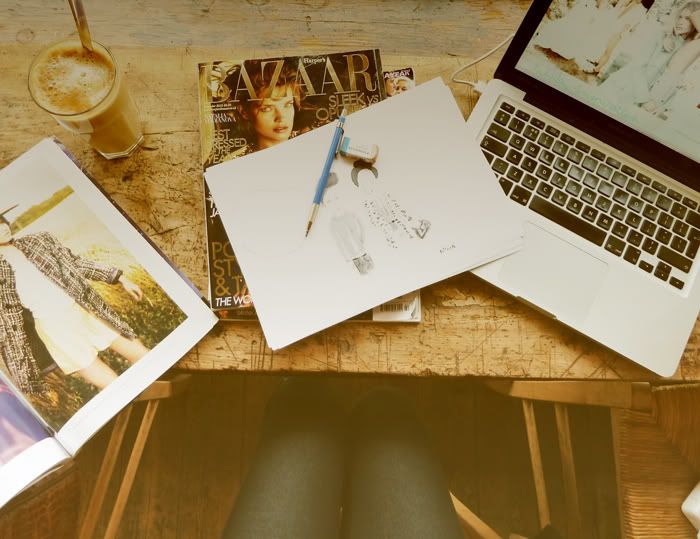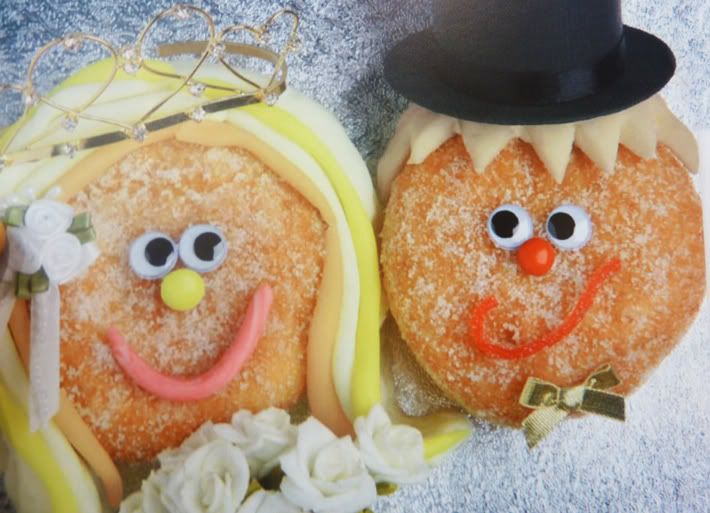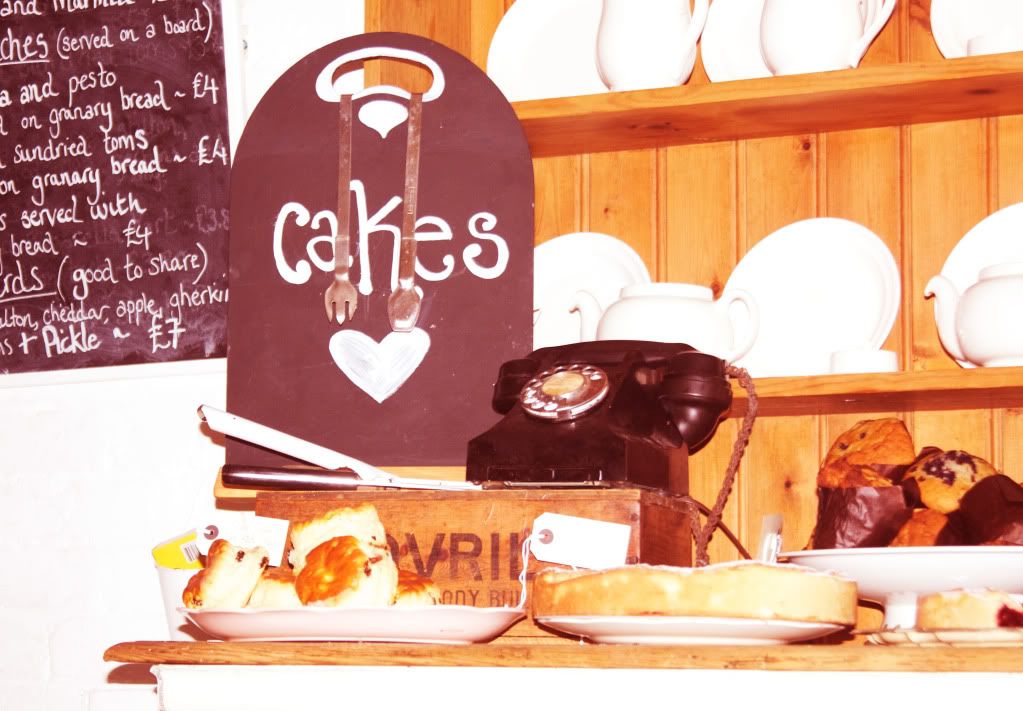 CLick HERE or on the image for more information about the piece.
and here is one of my favourite songs that just makes me want to sit and relax...
all photos © Patricia Nicolás