Going down a storm on the social networking sites
and even getting a retweet from L'Oreal Paris
.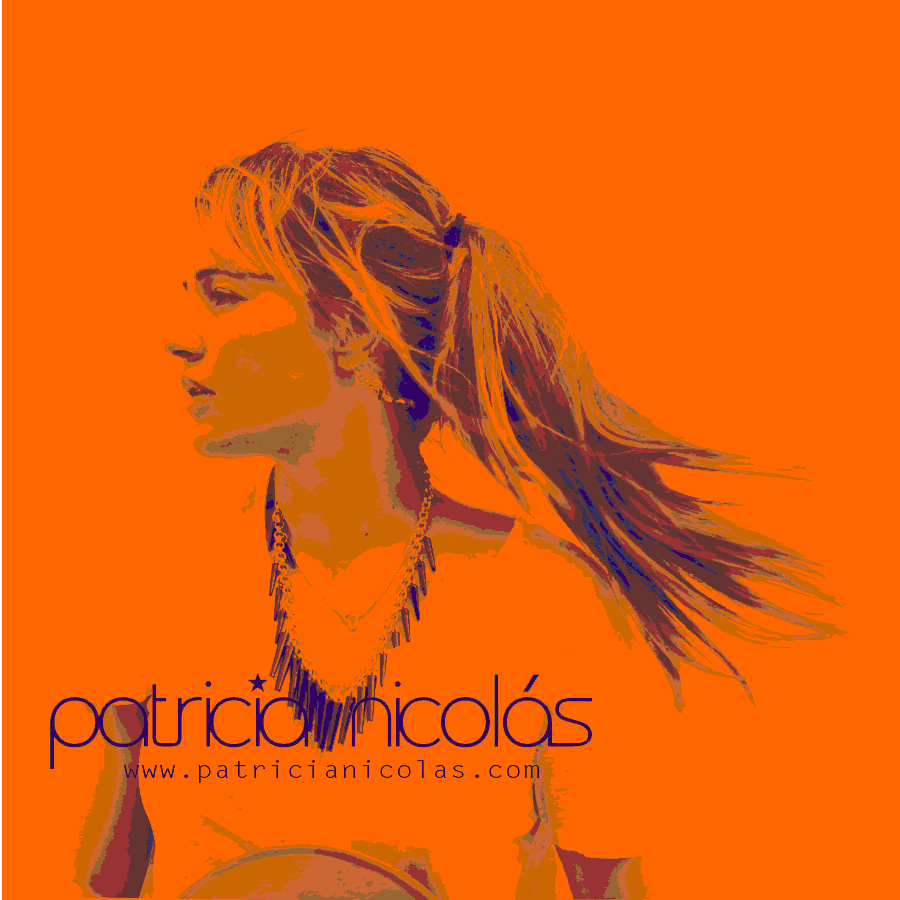 After some busy days in Madrid I am back in London,
designing brand new collections for this Christmas.
In preparation for this , Valentina and I shot this very amusing animation.
It will be published on the webpage tomorrow where you will also find
some new changes and
new pieces!
Shot by Valentina Magini.
Edited by Patricia Nicolas team.