PRADA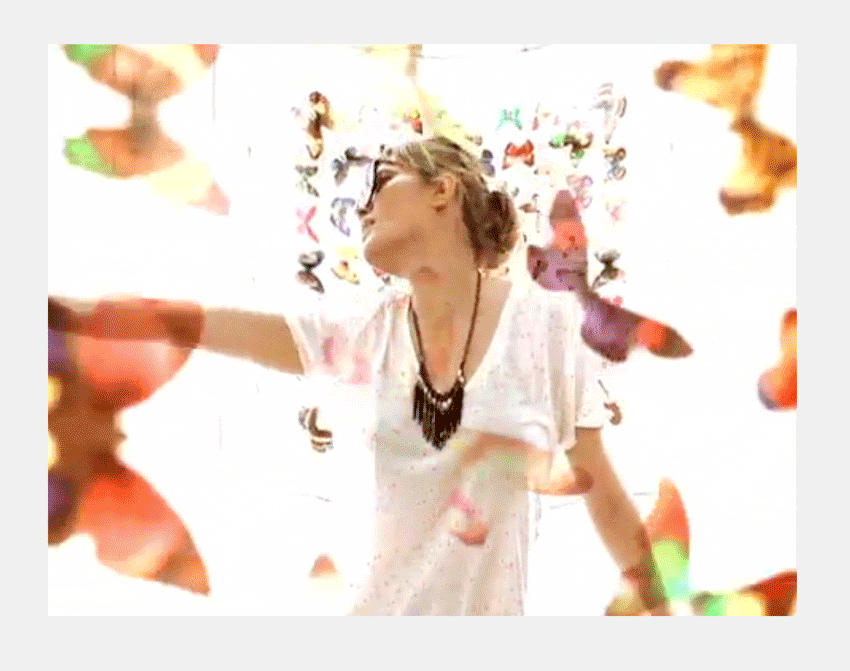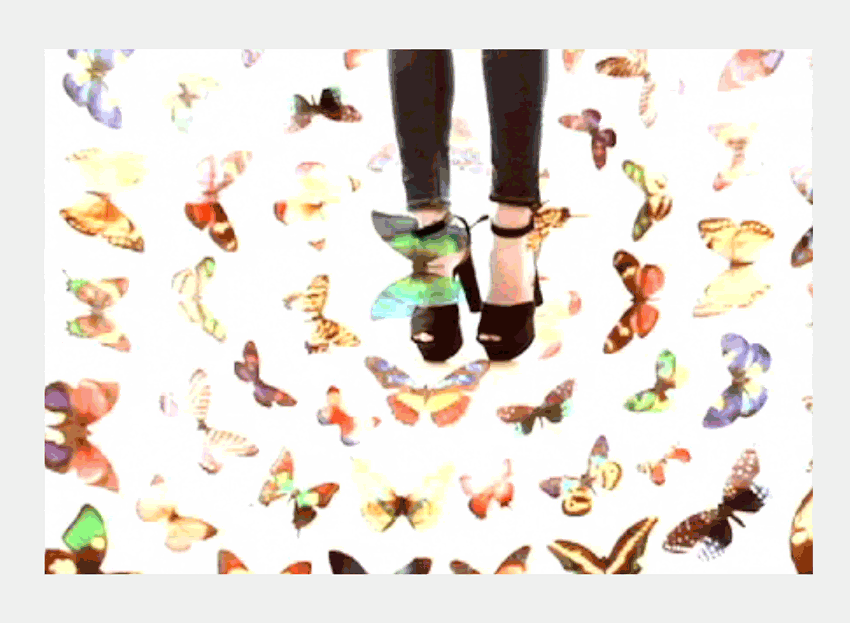 I made this little animation with my look today to add some fun to the blog.
The sunglasses and shoes are from Prada, t-shirt with stars from Zara, and I am wearing all my new
jewellery designs .
Check all the NEW PIECES , they just arrived to the web!
CLICK
HERE
Photos _ Ola Grochowska