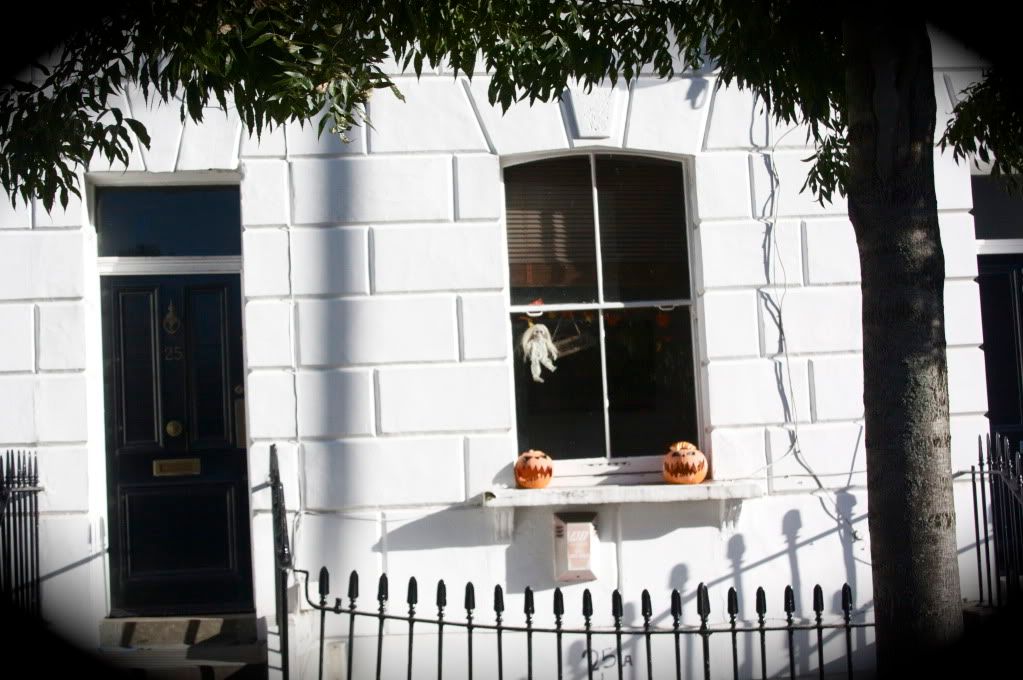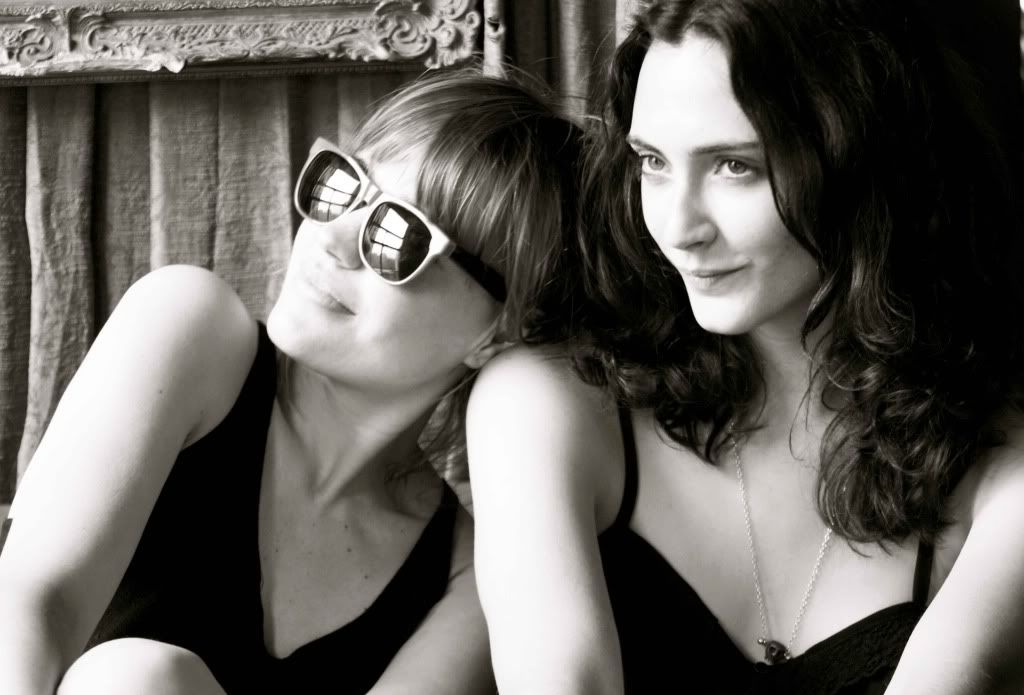 Model Barbara Garcia and me
The bag is from Accesorize, shorts Levis 501, blouse Topshop, blazer Gap
and I am wearing my fav cutlery silver and silk bracelet.
And the WINNER fashionista pumpkin look IS...
Winner pumpkin look wearing Cuttler and Gross sunglasses and a Patricia Nicolás swarovski pearl bracelet as a crown.
(Winner look inspired by Josh from Wolf and Badger )
Scream for your soul and let your imagination run crazy, for evil is out to play and its you it wants to play with. Garlic's dated, protect yourself from the vamp's this halloween with patricia nicolas jewellery, designed to scare to scariest of scary away.