Hope you are still enjoying the holiday.
I'm home for christmas so there's not that much blogging going on right now but I am planing to go to Ibiza for NYE and spend some time with friends. This winter is really getting to me. I never thought I would miss the summer so much and even though Ibiza will be cold I am sure I will see the sun and if I am lucky i will even dive in the sea.
Here's something I am wearing these days.
First outfit - I wore it this morning for lunch with my family. The coat is from Zara, and i wore it with a fox scarf my mother gave me. Shorts Mango (new collection), and blouse Zara. The second photo reminds me of Alfred Hitchcock movies.
Second outfit - That's what I wore for the lovely Christmas dinner I had yesterday. Shoes vintage and the red military jacket is from BDBA. I am obsessed with this brand. I think I want pretty much all the clothes they have.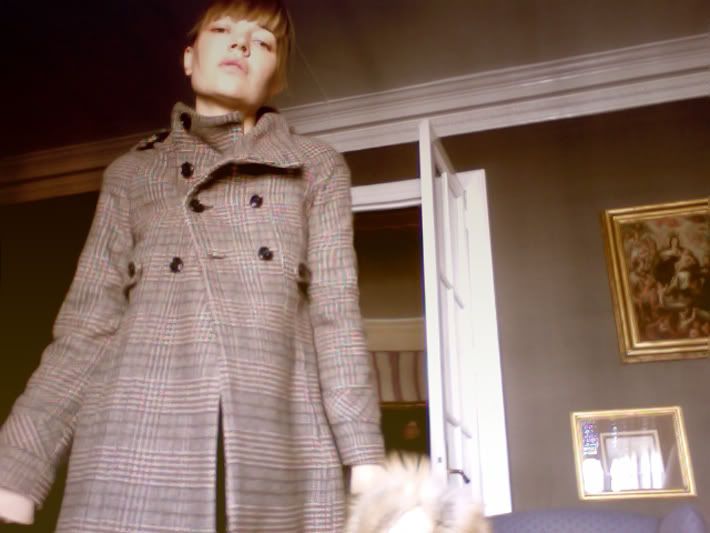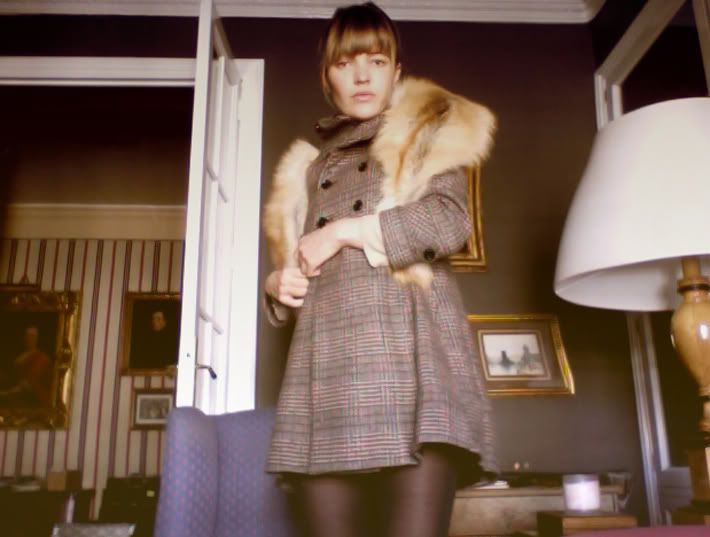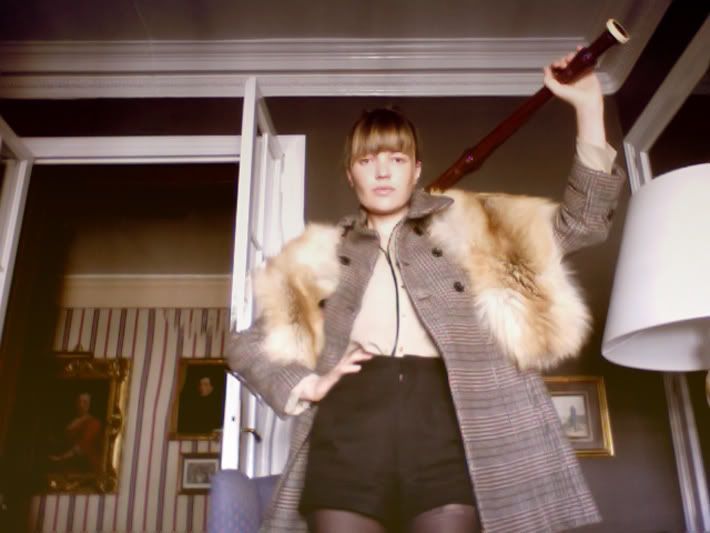 photos © Patricia Nicolás