As nocturnal predators, alley cats use their acute hearing and ability to see in near darkness to locate prey. Not only can cats hear sounds too faint for human ears, they can also hear sounds higher in frequency than humans can perceive. This is because cats' usual prey make high frequency noises, so cats' hearing has evolved to pinpoint these faint high-pitched sounds.
This weekend we felt like alley cats dancing in the moon light.
Sarita's dress- Mango, Shoes- YSL , bag- Loewe
I am wearing - shorts - Levis, shoes Prada and leopard stockings H & M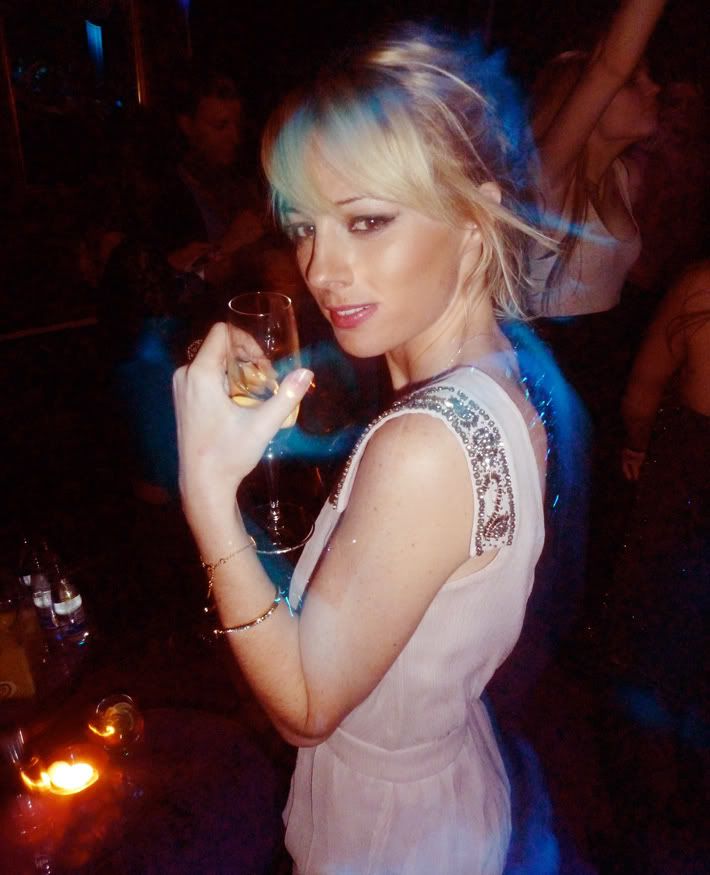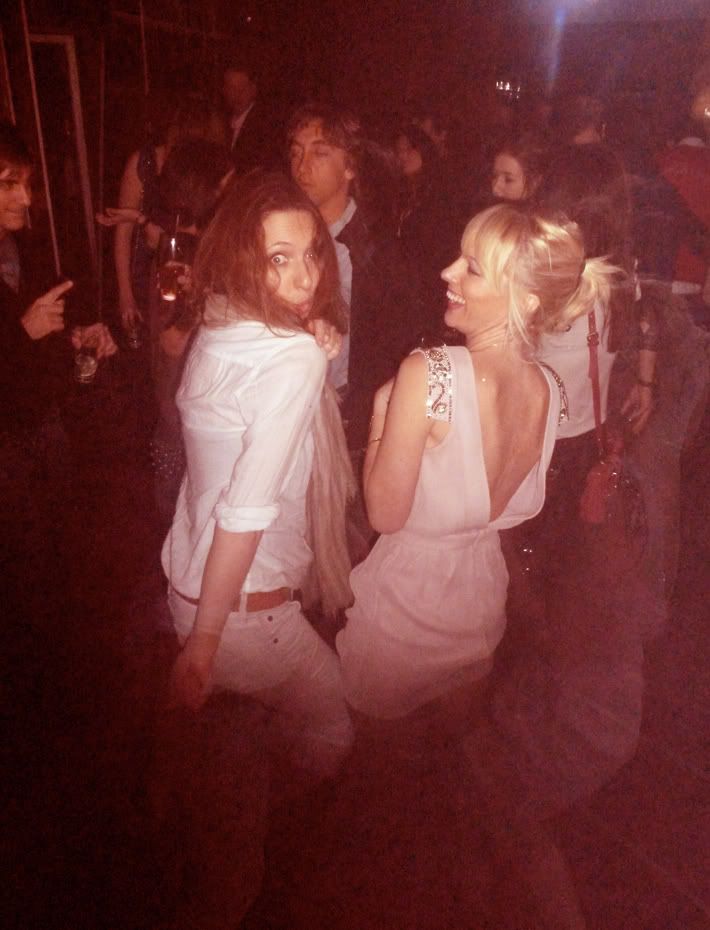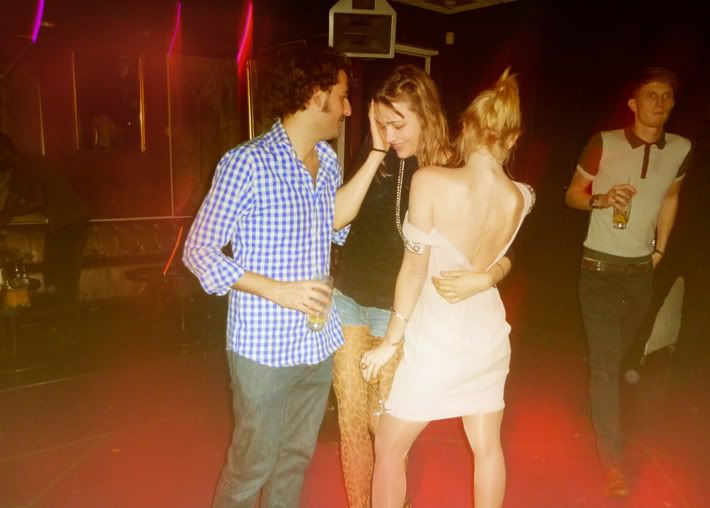 Este fin de semana nos hemos sentido como alley cats en la oscuridad de la noche en Londres.
Nos estaremos convirtiendo en seres nocturnos como los alley cats...
Y aquí os dejo una canción para bailar.
Photos © Patricia Nicolás