The gossip is that Sara has arrived to London. Yesterday we went to the new Hakassan in Mayfair and end the night in Boujis. Every time Sarah comes to London we have such a good time.
I'm wearing grey jeans Bershka, and t-shirt Next.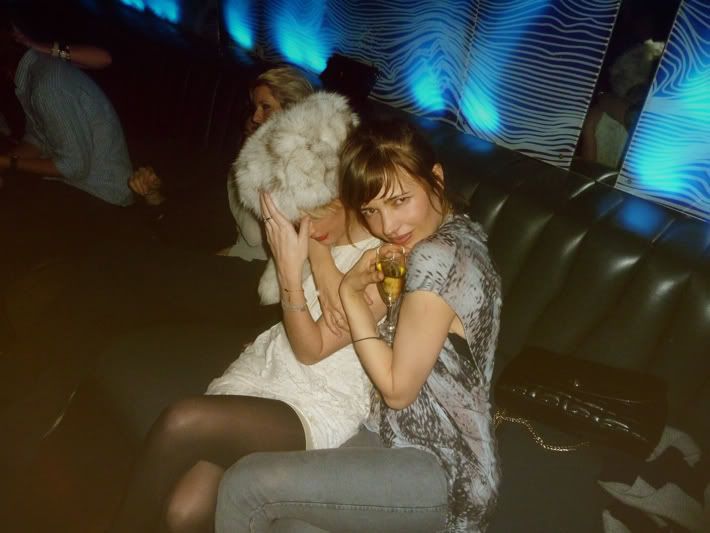 I keep hearing this song in my head.