A few pics of Madrid, today 1st january 2011.
There are some things I think I will love forever; soft wool white jumpers, jeans with thin belts, silk blouses, delicately hand-made jewellery, wool striped scarfs, old phones, spanish oranges, and a colour palette of creams, grey, navy, and khaki .
Tomorrow I am back to London.
I can't believe how much fun I had during this break.
I can't believe how much I am going to miss you Madrid.
I am wearing jeans classic
Lois
. Wool white jumper from Paris. Shirt
Zara
, boots
Adolfo Dominguez
, belt
See by Chloé
for Yube.
The necklace is from my
Limited Edit
ion
collection.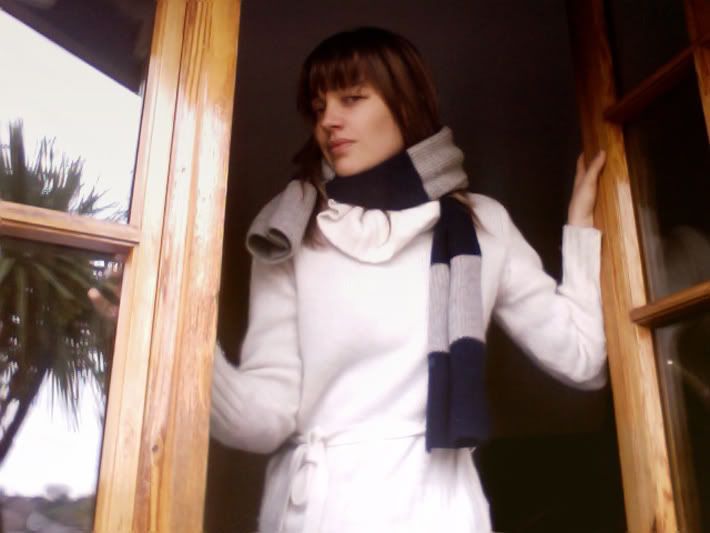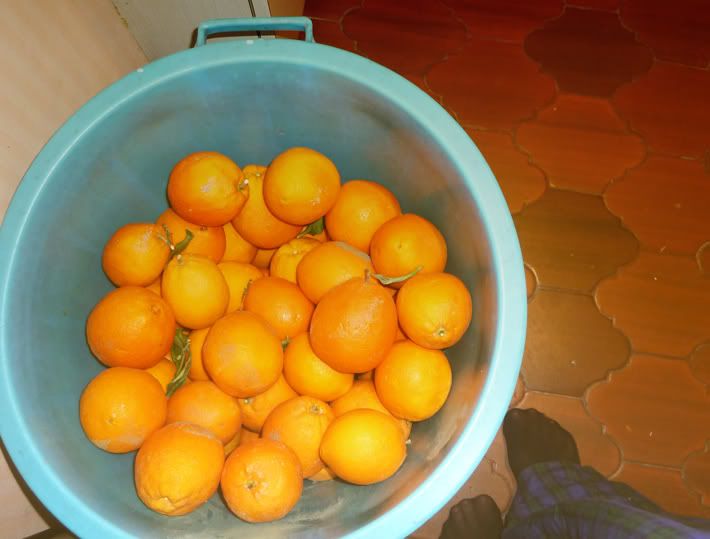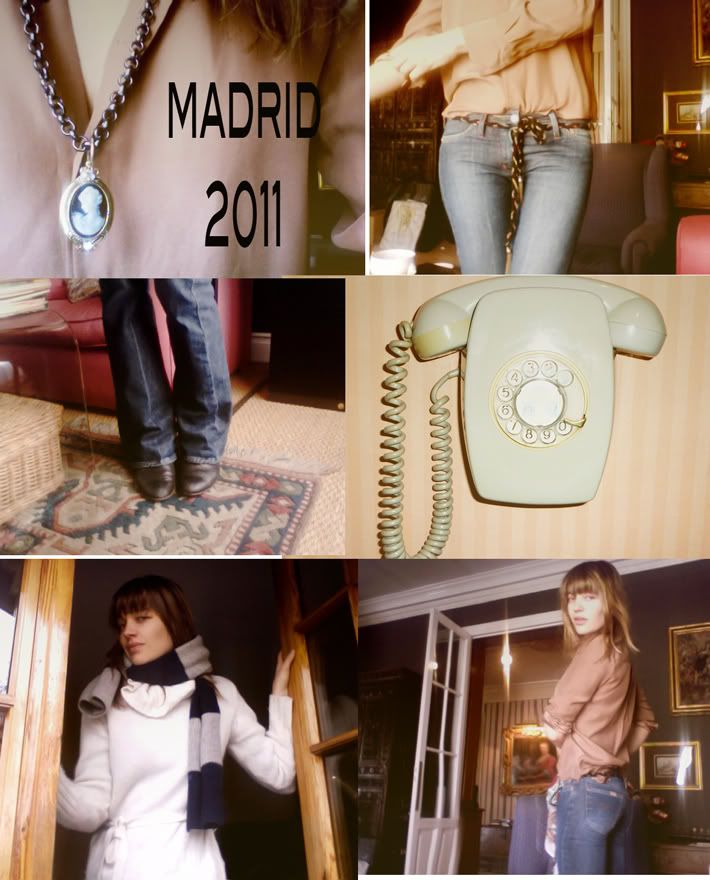 Loving this quote by Rick Owens
It expresses all I want to say.
"It's more about rebellion than anything else. I embrace the adolescent side of me. One rebels when life is tough, but also when life gets too prissy. It's a reminder that you can always do whatever you want. It's a reminder of past restrictions. Everyone feels forced in one way or another. Everyone relates to having to go to work, having responsibilities, having duties. I'm just expressing everybody's fascination with their id. What if we just let go and did whatever we wanted? Everyone wants to know, because we're intrigued when we see others do it. We're all tempted to lose control. This is what I'm speaking to."
All photos © Patricia Nicolás